Interior Layout Formatting & Typesetting for eBook and Print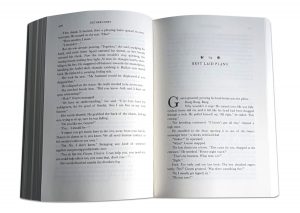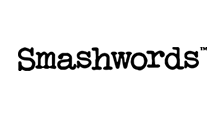 Years of Experience and a Helping Hand
Publishing your book can be daunting, but I will assist you at every step of the process, from choosing contents, advising on marketing and even uploading to your platform of choice if necessary.
Unlimited Revisions
I have no upper limit on the number of formatting revisions required to make your book the best it can be.
Front and Back Matter
Not sure what's required for copyright, title pages? No problem, I will design these for you with all the necessary elements.
Formatting Options
I provide options for all popular trim sizes and fonts, including large print. Trust my years of experience if you're not sure which format will suit your book best.
Images and Special Elements
Choose from full page images and text effects, beautiful chapter headings and more.
Font Selection
Your book will be typeset for readability and genre. You are always welcome to ask for different treatments.
Friendly, Responsive Service
I know just how fiddly arranging the body of your book can be, so I'm always on hand to provide advice and get your proofs back to you with a speedy turnaround.
| Word Count | Cost |
| --- | --- |
| | |
| | |
| | |
| | |
| | |
All prices USD.

Prices applicable for straight text novels with no formatting, print version. Setup fee applicable. Please contact me for exact price and for specific layouts, non-fiction and children's books. Provided formats are suitable for all standard vendors such as Amazon KDP, Apple iBooks, Google Play, Barnes & Noble, Smashwords, and Ingram Spark, including print-on-demand. I accept manuscripts in all popular formats, including Microsoft Word, Pages, Scrivener, and more. A corrections service is available after publication for typos and other issues carried over from your manuscript, charged in blocks of 10 corrections.