Book Covers Worthy of Your Story
BEAUTIFUL BOOK COVER DESIGN FROM SHAUN STEVENS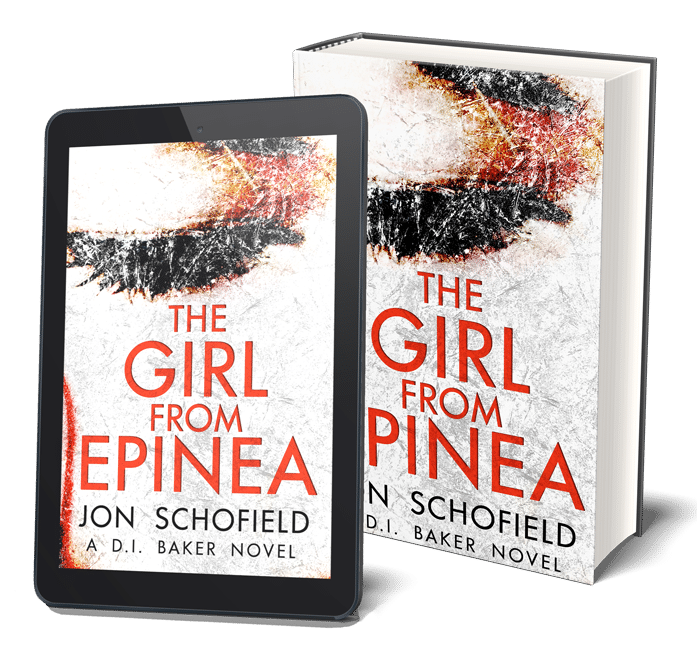 I am a cover designer, graphic artist and author.
I work in digital art, 3D render, Photoshop and Illustrator with twenty years experience providing creative, standout designs. I design for all genres including Crime, Thriller, Romance, Sci-fi and Fantasy, I also design Literary and Non-fiction covers. View examples of my work here.
Bespoke Designs only $299 $199
SPECIAL HALLOWEEN OFFER 30% OFF - USE CODE **SPOOKY** on Booking Page Fill out my booking form with your cover and date requirements. You can specify a model/ scene design, or a graphical style, examples of the type of cover you want, ideas for a scene, colours, or fonts.
For model/ scene designs you can supply licensed stock photos or I will source them for you. For illustrated character/ scene designs I create original custom artwork, rendered and painted. Now comes the fun part. I take your concepts and produce two mock-ups for you to choose from, usually provided within 3 days of your booked date.
Whichever design you prefer I will take to completion, with a four stage revision process for you to make changes to typography or author branding. I will set you up with your own portal in my client area where you can view proofs and request changes.
Your final cover design will be delivered for eBook or print (paperback and hardcover). I can provide matching promo materials and audiobook covers too. I am always available to provide series covers for later books so you can maintain your house style.
You will own the copyright on your final design and I am always happy to provide created artwork or branding separately for you to use elsewhere.
A Pleasure To Work With
Shaun is a pleasure to work with. I asked him to create a cover for a short story to match an existing book series. He was quick, responsive, and focused on the details I requested, zeroing in on the elements that would make the piece fit with the pre-existing designs. And the several tweaks I required as the cover took shape, he executed without hesitation. The process felt very collaborative, which I appreciate. An excellent experience. Thanks, Shaun
Monica Enderle Pierce
Outstanding Designer
Shaun is an outstanding designer. And he is a pleasure to deal with. By the time I found him I had already looked at several others but was not happy with quality or price, Shaun delivered on both! I would definitely recommend him.
J. B. Baker
Uber Professional
Shaun was amazing. He produced a wonderful design and was totally responsive to my feedback at every part of the revision process. Uber professional throughout. Will certainly be coming to him again for my next project.
Lloyd John Carrick
Talented & Stress-Free
Shaun is incredibly talented AND stress-free to work with, qualities that don't always go hand in hand!
Taylor H. Simpson
Creative. Imaginative. Pprofessional.
Creative, imaginative, extremely professional and so cool to work with!
Jennifer Shaw
Stand Out
I would recommend Shaun to anyone who wants something that will stand out while being completely on-point.
Katherine Behr Thomson
Blown Away
Wow. I just received my design back and it is SO BEAUTIFUL. I am blown away. You truly kick ass. Thanks for being so awesome. High fives!
Peter J. Roberts
So Much Better
You made it so simple. My new design is so much better than my old one. My sales are already up. Thanks, Shaun!
Aga Marat
Great To Work With
Shaun did a great job for me. I love love my design now. Sexy, gorgeous artwork and great to work with!
Roberta Knight
Leave me a message, or

visit my booking form

to book a Custom Cover Design.
I aim to respond to all enquiries the same business day.